The clam soute is one of the most classic dishes to prepare with these molluscs, the recipe is very fast and simple to prepare and can be used to serve as an appetizer or to season pasta.
The term sauté refers to the cooking technique in which foods are sautéed over a high heat, thus preventing the aromas from dispersing in the cooking sauce and retaining all the flavor inside the ingredients; this technique is generally used for molluscs, clams, mussels or razor clams. The saute 'of clams is something that, with the beginning of summer, I do very often because it is one of the few dishes based on fish that eats lvano, today in fact we make ourselves a rich spaghetti, kisses to those who pass by here and happy Sunday;)
Ingredients for 4 people:
Preparation: 10 min

cooking: 10 min

total: 20 min
Method
How to make the Sauté of clams
Put the clams to drain in cold salted water for at least an hour, then rinse them well under running water (click here to go to the guide)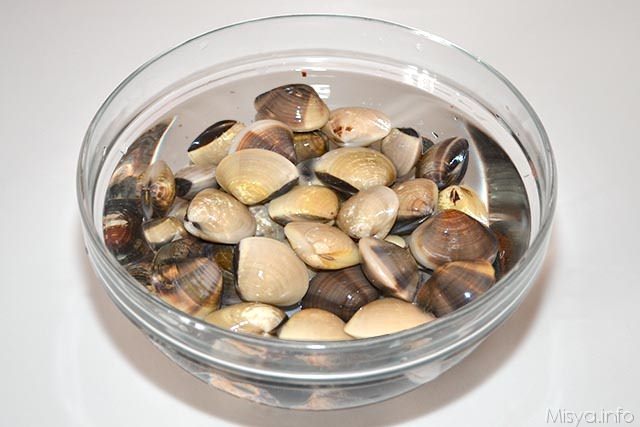 In a large pan, sauté the peeled garlic and the chilli pepper in the extra virgin olive oil.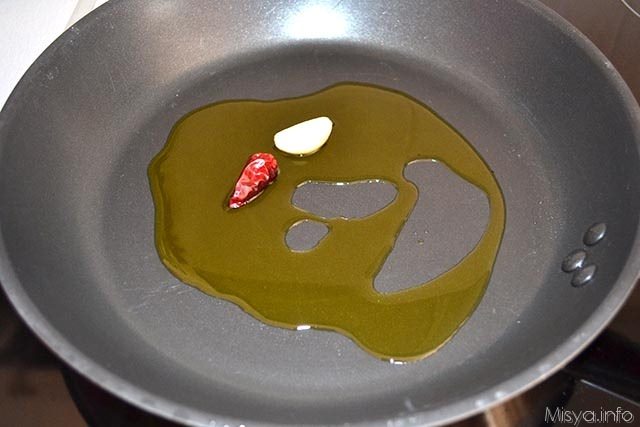 Add the clams and sauté on a high heat covered with a lid until the shells have opened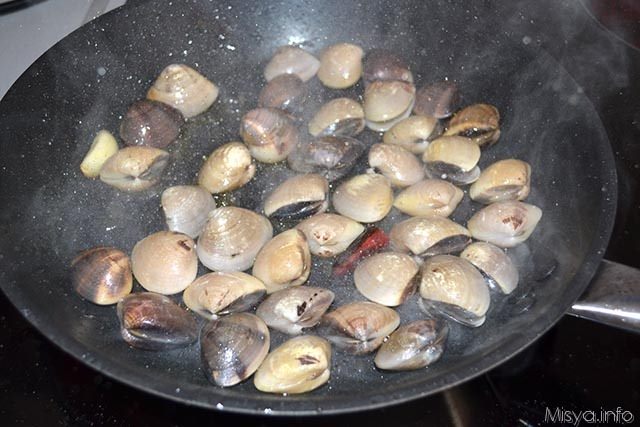 At this point, add the white wine and add the chopped parsley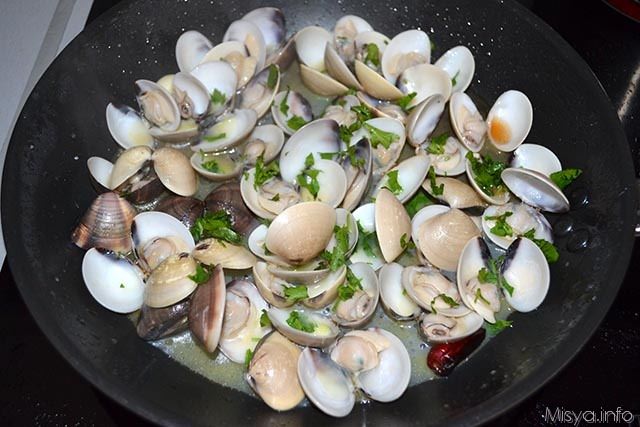 Turn off the heat and serve sautéed clams accompanied by croutons or slices of toasted bread.