The sweet languages ​​of Procida, also called ox tongues, are a traditional recipe from the beautiful island of Procida! They are prepared with two layers of puff pastry, stuffed with tasty lemon-flavored pastry cream and covered with sugar to make their surface crispy.
During a weekend of mine (after which I also wrote an article about what to eat in Procida) I adored them, they are found in practically every bar and, in the b & b where I was staying, they served in place of a croissant for breakfast.
If the destination is a bit too far for you, then you can prepare these sweet languages ​​directly at home, so as to bring a bit of Procida traction even in your city!
Ivano and I have now gone fixed for these languages ​​and in the end I'm finding myself very often, also because they are so easy to make;)
Preparation: 20 min

cooking: 30 min

total: 50 min
Method
How to make the sweet languages ​​of Procida
Mix the egg yolks with the sugar and the flour with a whisk.
Then add the milk and start working again.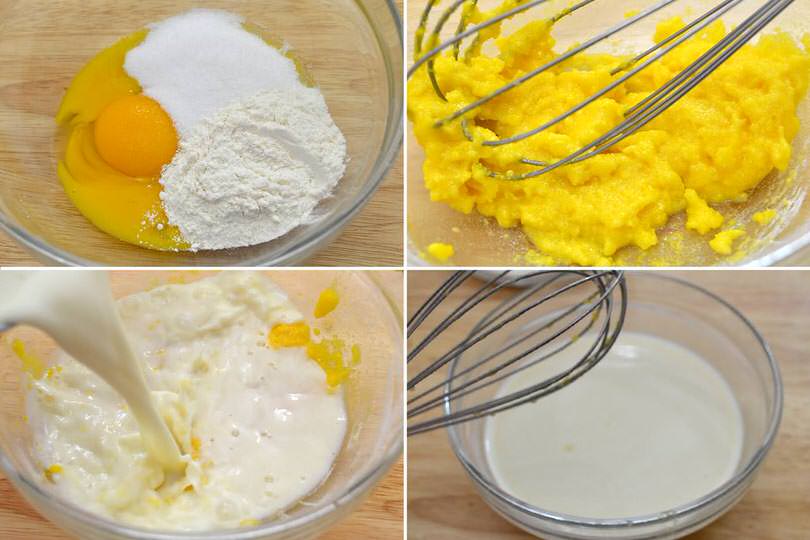 Transfer everything into a small saucepan with the lemon peel and let it thicken, stirring.
Put the cream in a bowl, cover it with some film and let it rest.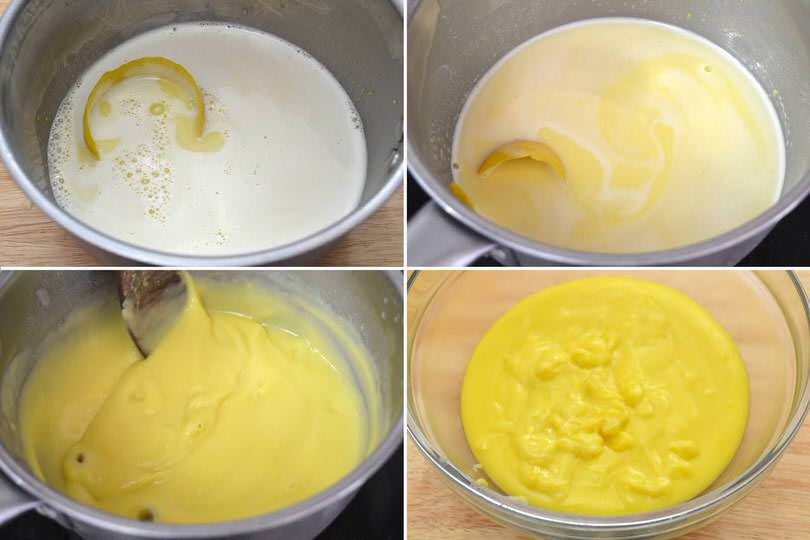 Meanwhile, roll out the puff pastry and use the outline of a strip of parchment paper to cut it.
keep in mind that each language will consist of 2 sheets.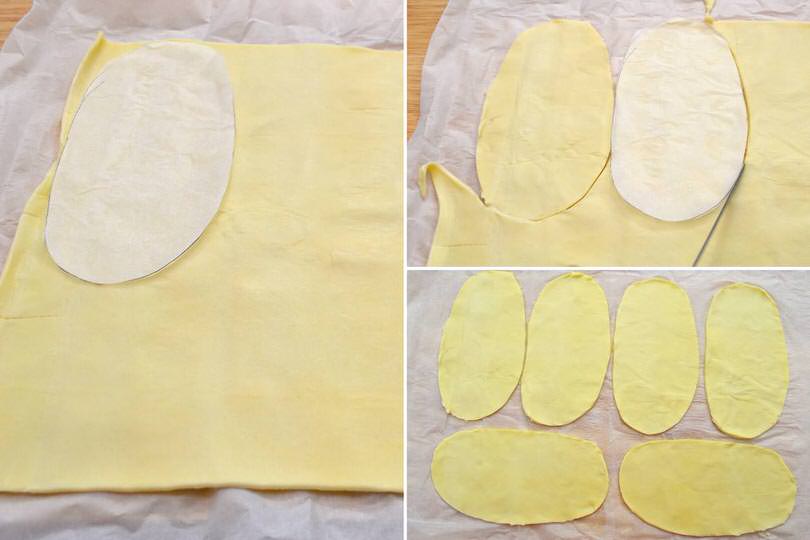 Put half of the tongues obtained in a baking sheet covered with parchment paper, then fill them with the cream leaving the edges free.
Add a second pastry to close and brush the tongues with egg white.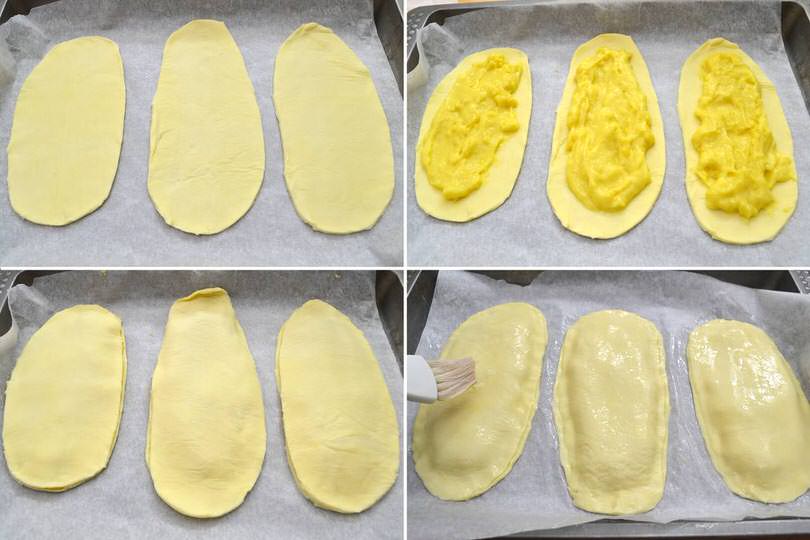 Sprinkle the surface with the sugar and bake at 200 ° C for 20 minutes, or until they are browned.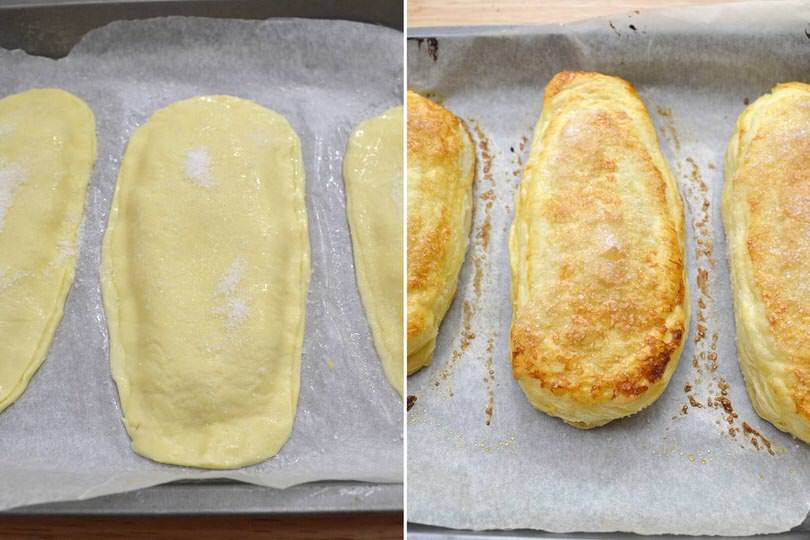 Your sweet Procida languages ​​are ready to be enjoyed.