Canestrelli are shortcrust pastry biscuits shaped like holes and sprinkled with a generous layer of icing sugar, they are biscuits that owe their particular friability to the pastry prepared with the yolks of hard-boiled eggs. Canestrelli are widespread throughout Italy but especially in Liguria where I had the pleasure of tasting them some time ago, more recently I bought them packaged because Ivano likes them a lot, but they are not the same thing, so I decided to I prepared them to surprise him, he loved them. You know today is the national day of the cats and who more than my Minù deserves to be celebrated, our little hairy girl who has been part of our family for 12 years and is the gambling friend and cuddles of Elisa since she was born, she is not very good, she has lost a lot of weight and eats only if she is my mum, unfortunately the bad evils also come down on our animal friends and despite we have turned to clinics and veterinarians, for her there is no more hope. I look at her in her bunk all curled up as she takes my caresses and looks at me with her big green eyes and I think about when the day will come when it will go out and I can't understand the fact that there will be no more, no more meows, purr and no nocturnal incursion into our bed, I will miss him, I will miss him so much and the most tragic thing is that I really don't know how I'll explain it to Elisa, I think about it and I think about it and I really don't know how to do it. Sorry, I didn't want to sadden you but today it's like that, tomorrow will be better.
Ingredients for 30 canestrelli:
Preparation: 20 min

cooking: 20 min

total: 40 min

Bimby version
Method
How to make canestrelli
Put the eggs in a saucepan with water and boil for 10 minutes.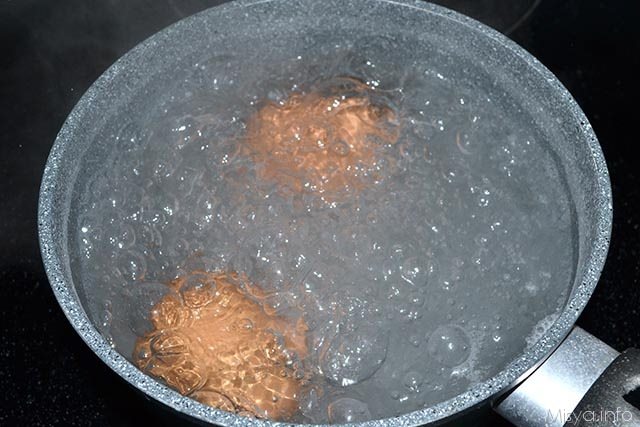 Put the flour, the starch, the icing sugar, the butter cut into chunks, 1 pinch of salt, the grated lemon peel and the vanilla essence in a bowl.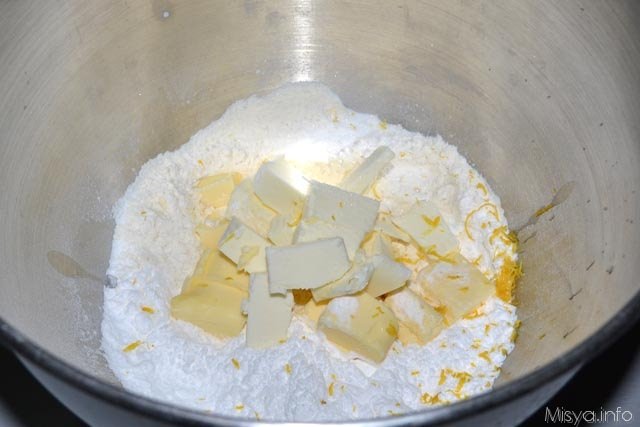 Shell the boiled eggs and take the yolks.

Crush the egg yolks by passing them through a sieve and add them to the bowl with all the other ingredients.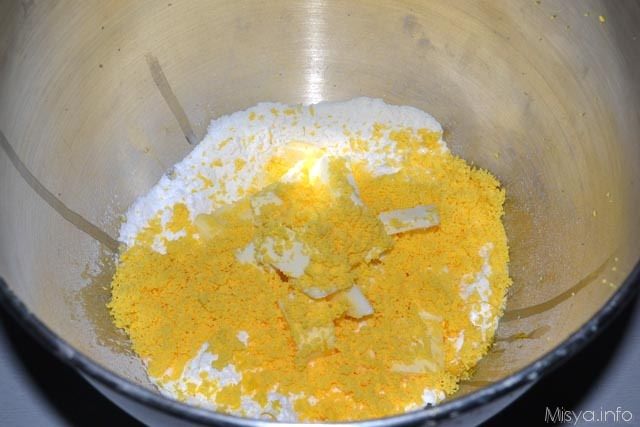 Mix everything until you obtain a homogeneous mixture.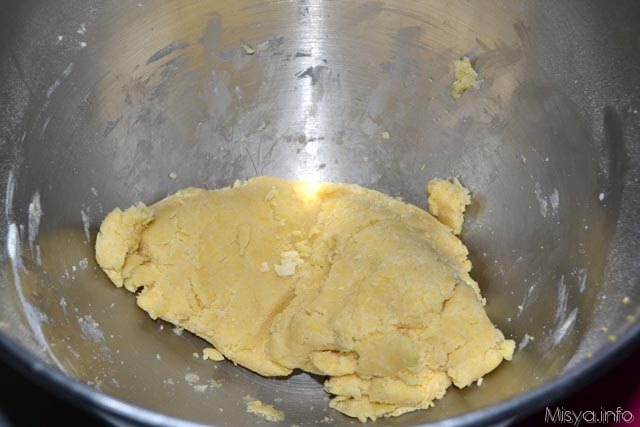 Form a loaf and place in the fridge wrapped in a film for 30 minutes.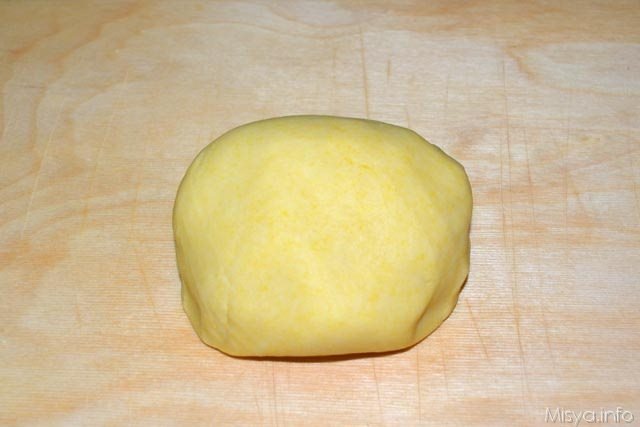 Take the canestrelli dough again and lay it out on a flat surface to obtain a sheet 1 cm thick.
Cut out little flowers with the mold and make a hole in the center.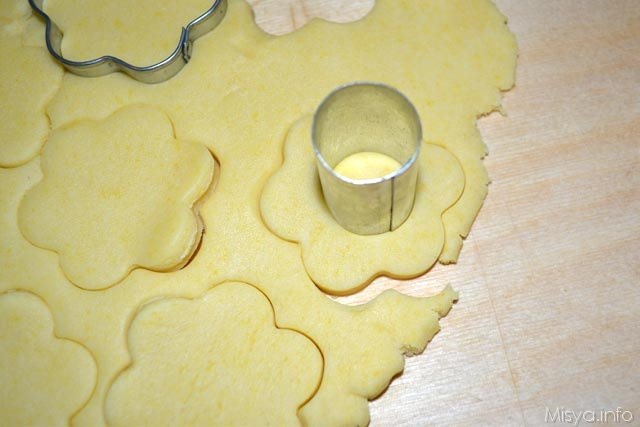 Put the biscuits so obtained on a baking sheet covered with parchment paper then bake at 170 ° and cook for 20 minutes.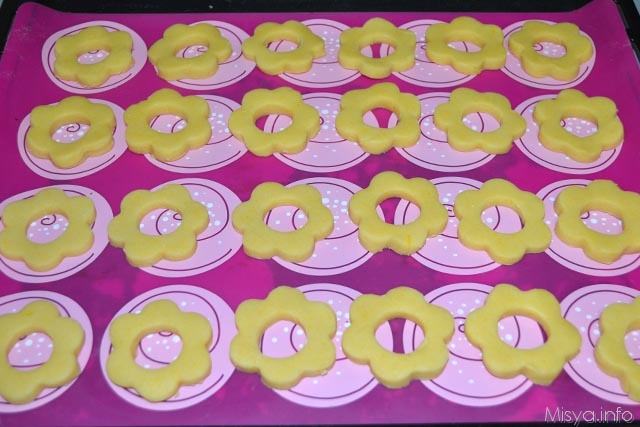 Once cooked let the canestrelli cool completely.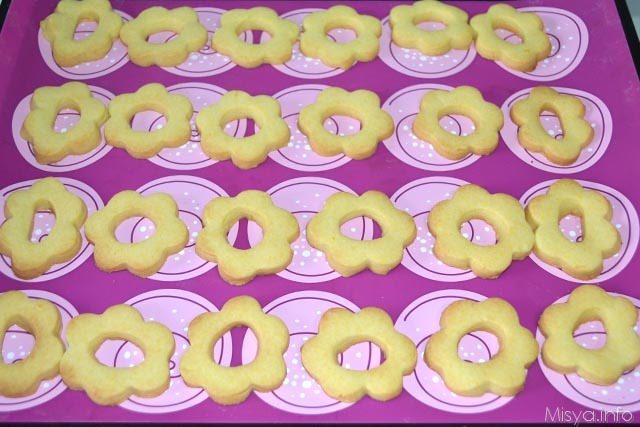 Then sprinkle with icing sugar and serve your canestrelli biscuits.